Nicolas Roeg, The Witches & Don't Look Now Director, Dies at 90
25 Nov, 2018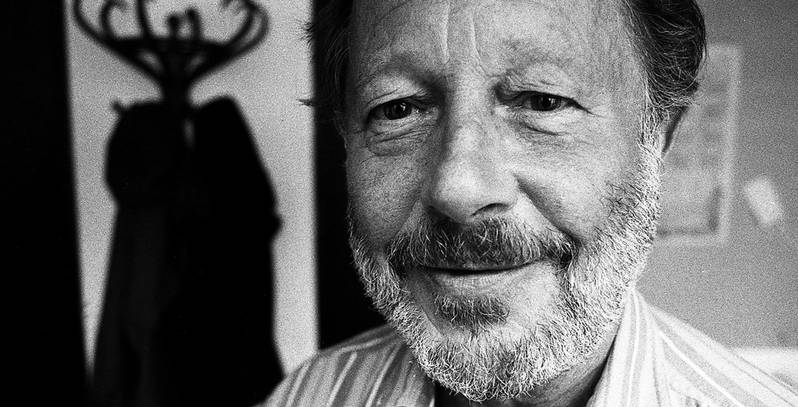 Director Nicolas Roeg, the director of classics like Don't Look Now and The Witches, has passed away at the age of 90. Born in London in 1928, Roeg got his start in the film industry in Britain in the 1940s, working for Marlyebone Studios as a camera operator. Later, Roeg would become a director of photography, noted for his work on films like Francois Truffaut's Fahrenheit 451 and Richard Lester's Petulia.
Roeg later made the switch to directing with 1970's Performance, an experimental film starring rock star Mick Jagger. The director would make a habit of working with musical performers throughout his career, casting David Bowie in his 1976 sci-fi film The Man Who Fell to Earth, as well as Art Garfunkel in his 1980 mystery Bad Timing. However, Roeg's reputation as a daring innovator and visual wizard would rest largely upon two movies: 1971's Walkabout and 1973's Don't Look Now.
Decades after leaving a lasting impression on cinema with his 1970s classics, Roeg has passed away, as reported by the BBC. The director's son, Nicolas Roeg Jr., announced his father's passing on Friday night, saying "He was a genuine dad." Donald Sutherland, who starred alongside Julie Christie in Don't Look Now, called the director "a fearless visionary; always was, always will be," while Baby Driver writer/director Edgar Wright added his own tribute, calling Roeg "a master of the art" of cinema.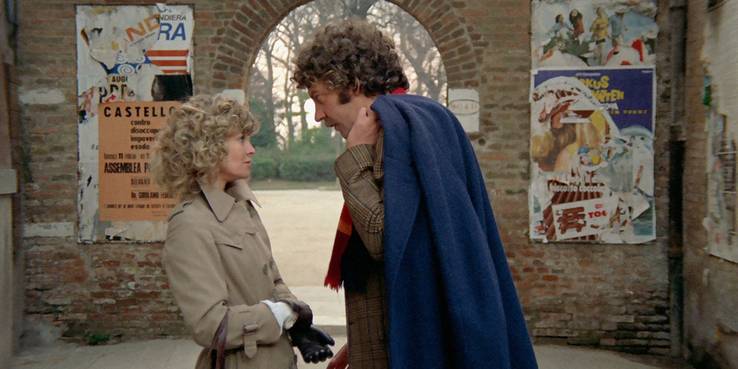 Roeg first flashed the mysterious, visually daring style that would become his signature in Walkabout, an enigmatic, pensive film about two siblings surviving in the wilderness of Australia. In 1973's Don't Look Now, Roeg cast Sutherland and Christie as grieving parents who, after relocating to Venice, are convinced that they they have seen the ghost of their recently deceased child. Remembered for its controversial sex scenes and memorable twist ending, the film is now considered a highly influential masterpiece, though many dismissed it at the time it was made.
The director then continued his penchant for experimentation – and controversy – with The Man Who Fell to Earth, starring David Bowie as an extraterrestrial visitor. Roeg then returned to the outdoor themes of Walkabout with 1983's Eureka, and continued to explore eroticism with his 1986 film Castaway. The director took a more mainstream turn in 1990 when he directed The Witches, a Roald Dahl adaptation starring Anjelica Huston that epitomizes the subgenre of "kids movies that really aren't for kids." In 1993, he worked on yet another mainstream project aimed at children when he directed an episode of The Young Indiana Jones Chronicles, which he followed up with an adaptation of Joseph Conrad's Heart of Darkness for television.
The Academy Awards would fail to recognize Nicolas Roeg during his career, but the director would be honored with three BAFTA nominations and would receive recognition from the Cannes Film Festival with Palme d'Or nominations for both Walkabout and Insignificance. He also shared a nomination for the multi-director omnibus film Aria.