Lion King Live-Action Trailer Sets New Record for Disney
25 Nov, 2018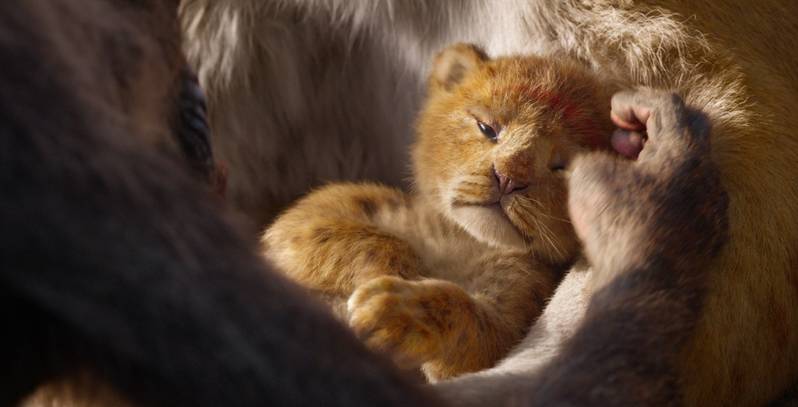 The live-action The Lion King teaser trailer set a new record for Disney in its first 24 hours. Disney has enjoyed much in the way of big box office returns (and, in more cases than not, critical success) with its live-action remakes of its classic animated films in recent years. Unsurprisingly, the Mouse House has no intention of slowing its remake train down either, and currently has multiple live-action re-imaginings of its most popular animated movies from the 1990s in the pipeline alone.
The Lion King is arguably the most high-profile of those retellings that Disney has in the works now. The original 1994 2D animated film's lifetime box office gross (including the takes from its IMAX and 3D re-releases) sits at a hefty $968 million worldwide, and the movie itself remains one of the Mouse House's most widely acclaimed efforts of all time. Disney recruited Jon Favreau to reimagine The Lion King as a photorealistic CGI production after he succeeded in giving its animated The Jungle Book a similar makeover two years ago. Jump to the present and the film is already breaking records, thanks to its first trailer.
According to Variety, The Lion King teaser trailer got 224.6 million views worldwide in its first 24 hours, making it the most successful trailer launch for a Disney film to date. It also ranks as the second most-viewed teaser launch of all time behind last year's teaser for the Disney-owned Marvel Studios tentpole, Avengers: Infinity War. The Infinity War teaser got 238 million views globally in its first day of release, by comparison.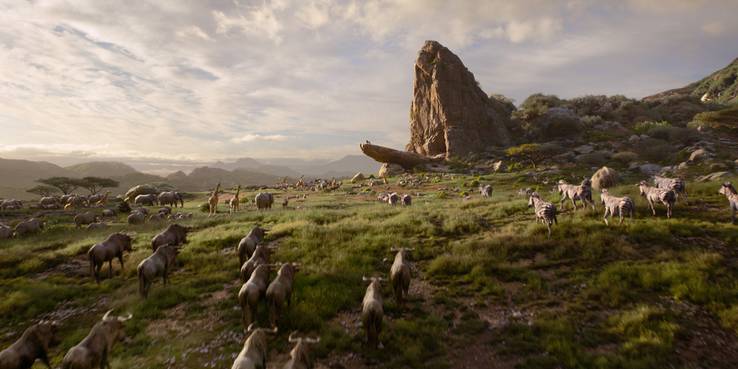 Disney was smart to premiere The Lion King teaser trailer during the 2018 Thanksgiving Day football festivities, as a means of further calling attention to the footage and making the trailer launch a proper event. Further, by releasing it on Thanksgiving, the Mouse House ensured that The Lion King trailer would get its time in the spotlight before the hotly-anticipated Avengers 4 trailer drops sometime in the next few weeks (if not by the end of the month). The studio no doubt intends to attach The Lion King teaser with several big December releases next (like Mary Poppins Returns), in order to build on its marketing's initial momentum.
The larger conversation around Favreau's remake is just getting started, but there's already been much in the way of discussion about how The Lion King teaser trailer recreates the animated film's iconography with photorealistic CGI. Likewise, some have quickly made it clear that they prefer the original movie's 2D animated expressionism to the digital 3D realism of the retelling, based on the teaser footage alone. It will certainly be interesting to see how those discussions evolve once more footage from the film (including, clips of the photoreal animals talking) has been unveiled.
KEY RELEASE DATES
The Lion King (2019) release date: Jul 19, 2019