The Crown: First Look at Josh O'Connor as Prince Charles
24 Nov, 2018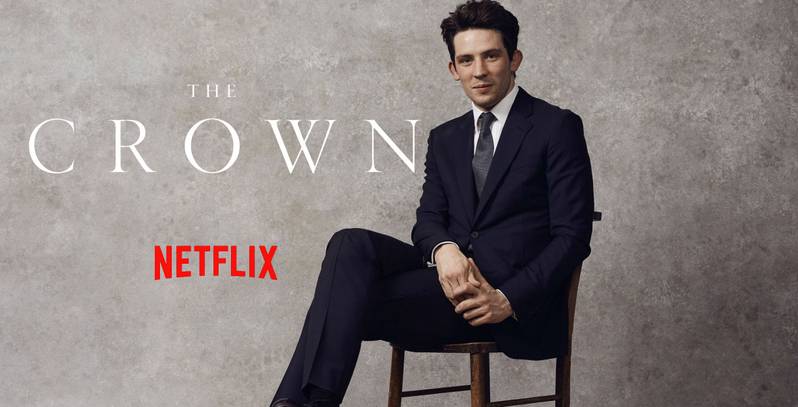 Josh O'Connor's Prince Charles debuts in a brand new image from The Crown season 3. Netflix has released official first looks at Olvia Colman as the Queen (formerly Claire Foy), Tobias Menzies as the Duke of Edinburgh (formerly Matt Smith), as well as Helena Bonham Carter as Princess Margaret (formerly Vanessa Kirby) and Ben Daniels as her husband, Antony Armstrong-Jones, Lord Snowdon (formerly Matthew Goode). Now, it's the Prince of Wales time on the spotlight via a photo from the set of the series.
The Crown season 3 picks up the same year season 2 ended and will chronicle Harold Wilson's two periods as the prime minister until 1976. Until this point, Charles has hardly been the focal point of the show but it's been established how his relationship with his father had been significantly different from his mother. The last time fans saw the heir to the British Monarch, he's supposedly 16 years old (although he doesn't quite look that old) shortly after the birth of Prince Edward in 1964. The public reunites with him via this latest set image from when he's 21 years old following being officially named the Prince of Wales in 1969.
WENN (via Vulture) debuts the people's latest look at the upcoming season of the Netflix drama, which also features the first official look at the grown-up version of the Prince of Wales. Unlike previous character portraits, which were carefully staged, this one is actually a behind-the-scenes look at the filming of the prince's televised investiture in 1969 at Caernarfon Castle with the cameraman visible from behind Colman and O'Connor.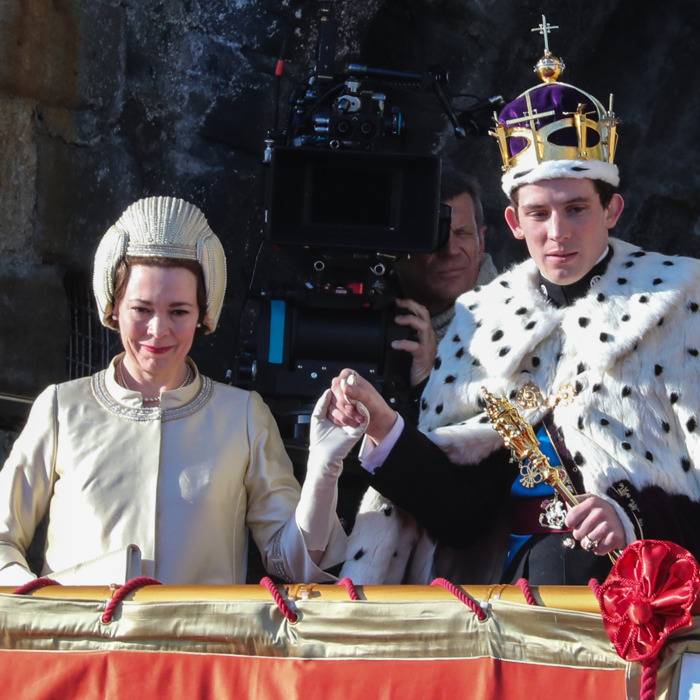 As previously mentioned, The Crown has yet to really dive into Charles' story as most of the first two seasons of the show revolved around his mother and the difficulties she had to face after assuming the position from his father at a very young age. The show also shone a light on the tumultuous love life of Princess Margaret and her eventual tragic marriage with Lord Snowdon. But as the decades go by, fans can expect more Charles-centric narratives in the series' upcoming outing as the project also gears up with the introduction of Camila Parker in the new season. However, the public will have to wait a bit longer to meet the project's iteration of Princess Diana, who won't debut until season 4.
While it will be undoubtedly difficult to get used to an entirely brand new cast in the third season of the show, casting for the series has been nothing but brilliant so far. Fans would have to wait to give their final verdict on how the new ensemble compares to their predecessor, but so far, Netflix's promotional portraits, as well as set images like this latest one look very promising.
The Crown season 3 is expected to premiere on Netflix in the early part of 2019.